In the final day of the VEX RADC World Championships, the Ravens Robotics Qualification match schedule is as follows: Q61 - 11:36am - Blue Q76 - 12:36am - Blue Q94 - 2:48pm - Red Q104 - 3:38pm - Red In between the matches the Drone team practices and meets with other teams to develop strategies for their matches. Watch live here:
https://www.vexworlds.tv/#/viewer/?broadcast=pdzm2uhvzzp0ib3u36ju
Please note: These times are tentative and can change based on the pacing of the matches happening prior to ours.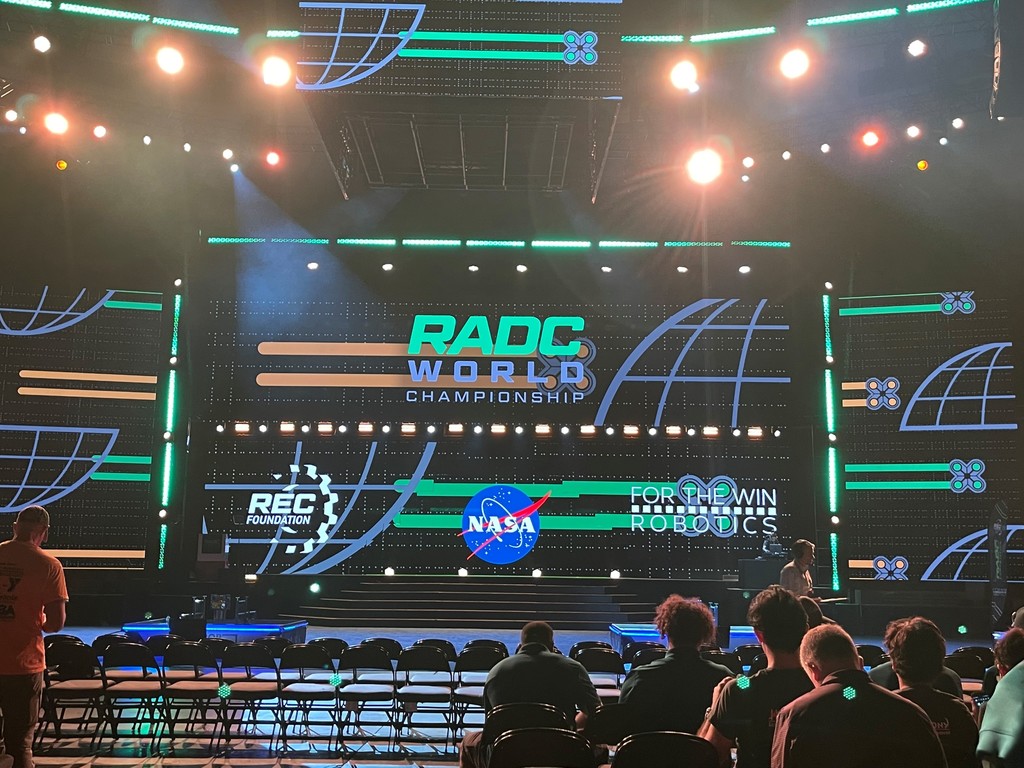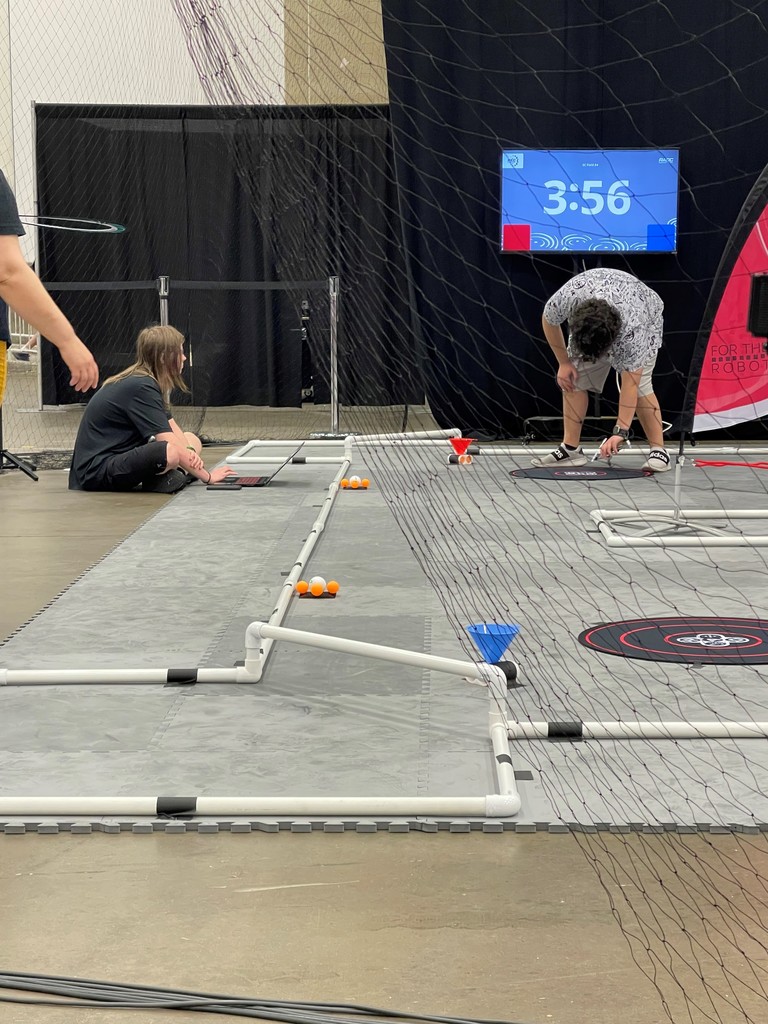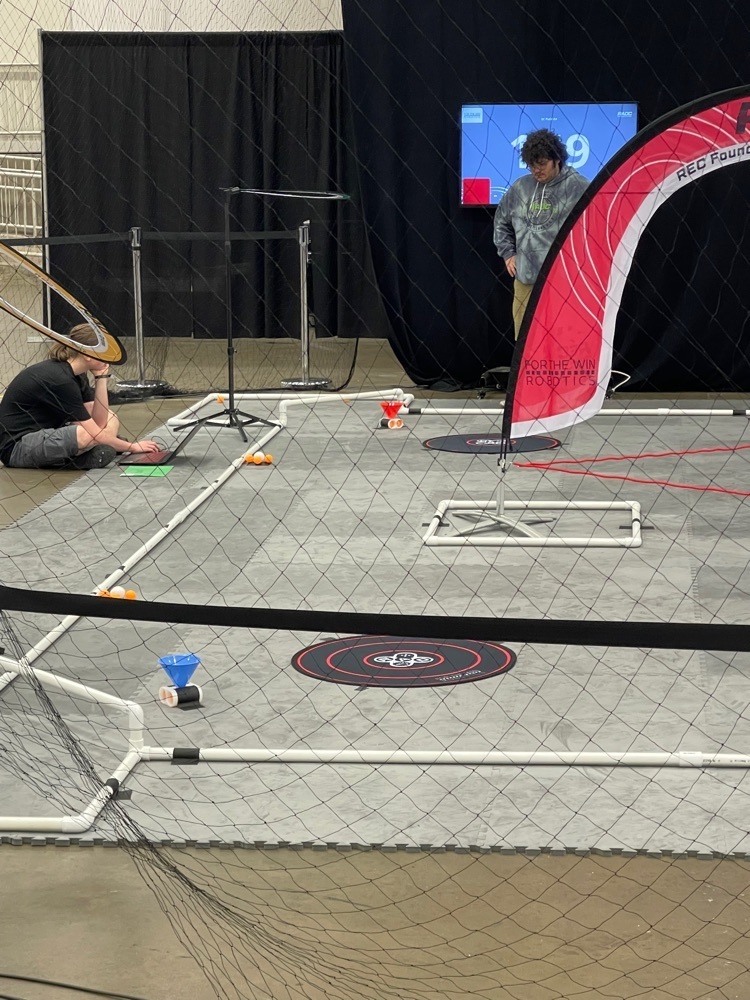 The Ravens Robotics Drone team is currently in Dallas, Texas competing in the RADC World Championships! Your Ravens are the only Ohio team competing in this years Championships! To watch live from home please click this link
https://www.vexworlds.tv/#/viewer/?broadcast=wrohhe64enmtz67t51w7
Today's Remaining Qualifying Match Schedule: Q28 - Blue Team - 3:52pm Q48 - Red Team - 5:12pm In between and after these matches the team is practicing and making adjustments to their autonomous Skills Challenge program. We will post the times for tomorrow's matches in the morning. GO RAVENS!!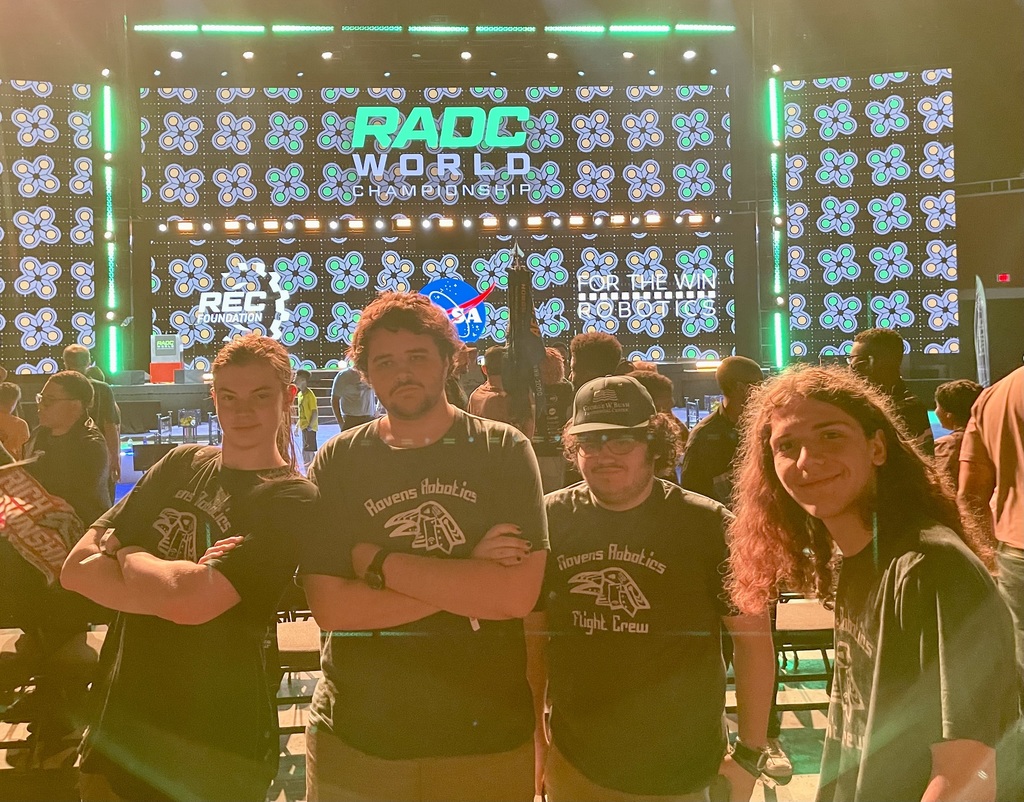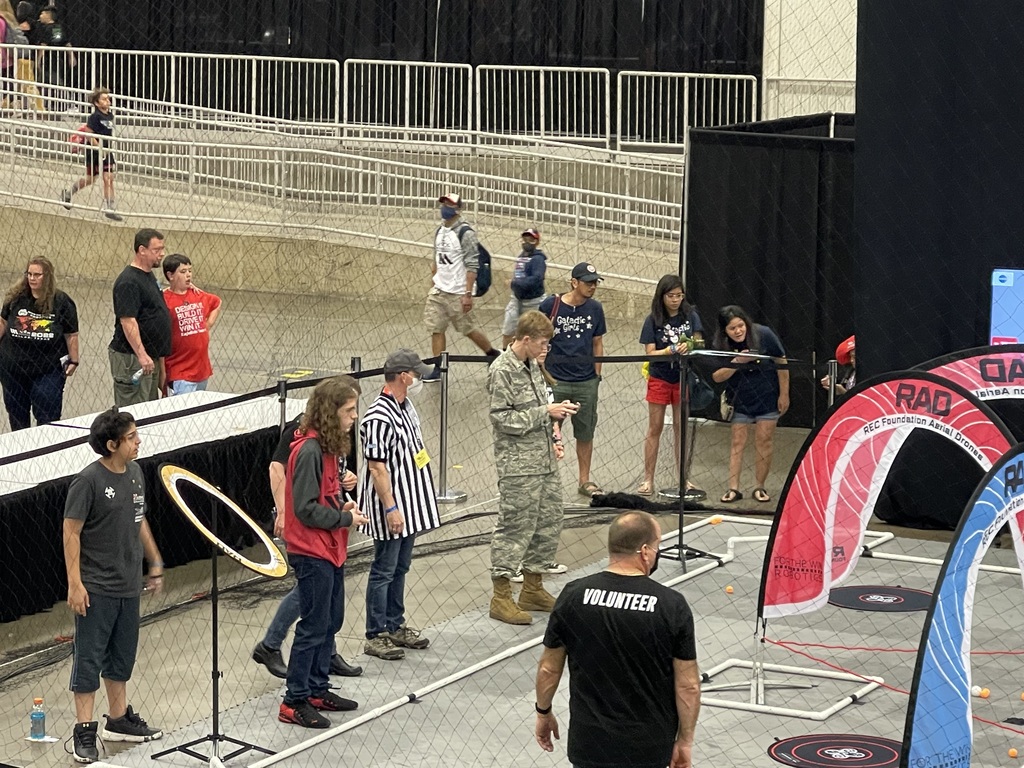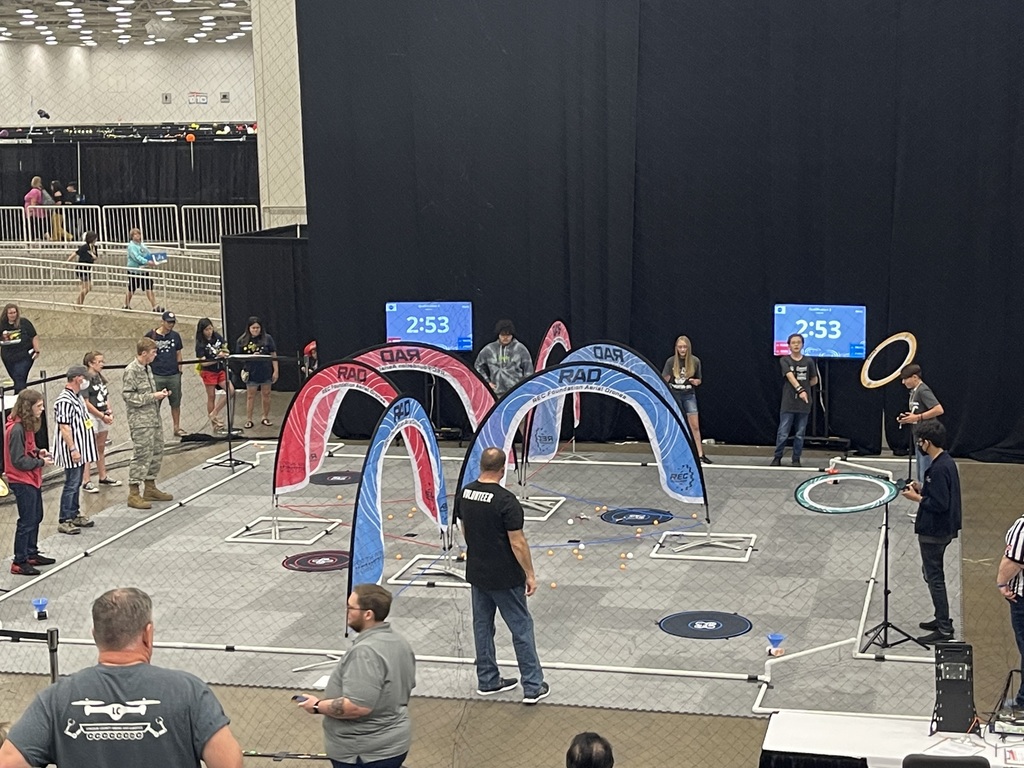 Good Evening Tri-State STEM+M Families. Just a reminder that parent-teacher conference is tomorrow from 4:00pm-6:00pm. We encourage you to drop-in during this time frame to meet with your students teachers. Scheduling ahead of time is not required. Please check-in on your students grades and we will see you tomorrow. Thank you.

Tri-State STEM+M Students and Families, We have a PACT meeting this evening at 5:30pm. Tomorrow, Friday, March 11th is a DIGITAL DAY for students and professional development day for Staff and Mid-term Report Cards were sent home today. With report cards going home today, if you notice your student might be struggling in a class or multiple classes, please remember that our teachers offer additional help every day Monday-Thursday from 3pm-4pm. We can always help schedule this for your student also. If you have questions about remediation, please let us know! The attendance on the report cards is not printing correctly, working on correcting that but we wanted to make sure report cards went home today. We will be sending updated attendance letters home soon. Thank you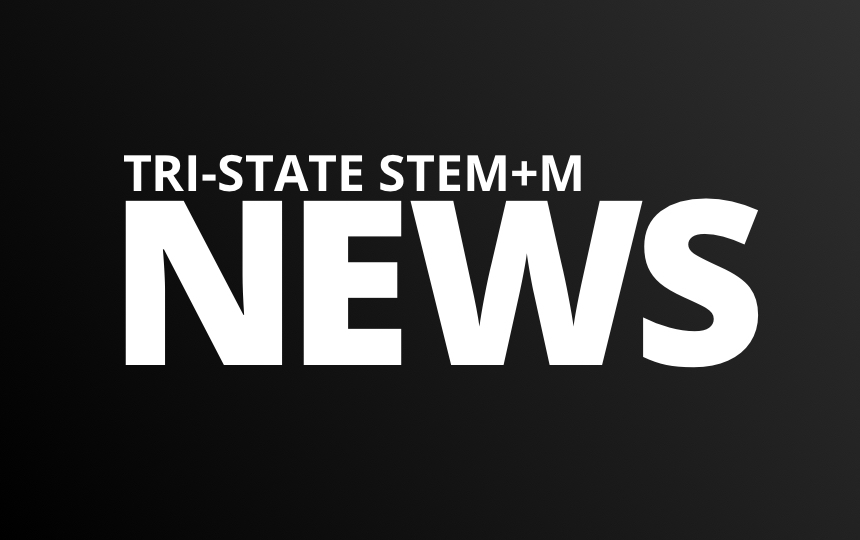 Our 2 Dare to Dream finalists are competing tonight for the Dare To Dream 1st prize at Shawnee State University! Team Mind: Veronica Poyner, Anne Piaskowski and, Angel McCartney present at 6:55 Team CosPrinting: Caden Floyd, Noah Woods, and Max Evans present at 7:30 Watch live at
https://www.facebook.com/glocknerautomotive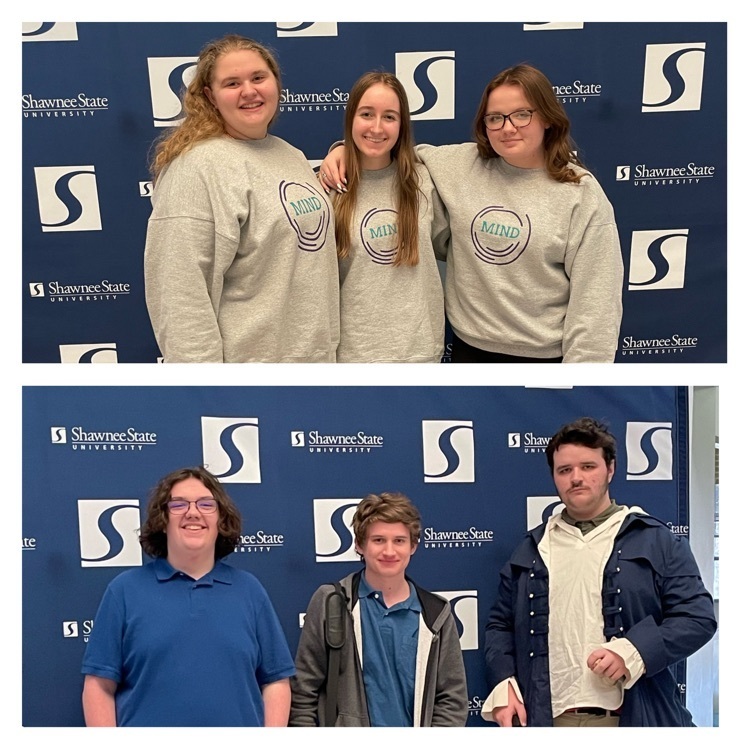 Tri-State STEM+M Families, this is a reminder that tomorrow, March 1st, is the state A C T test date for all Juniors. Juniors should be here no later than 8:30am so we can begin testing in a timely manner. Thank you

Ravens Robotics Flight Crew finish as Semi-Finalists! What a great day!! Congrats to the team!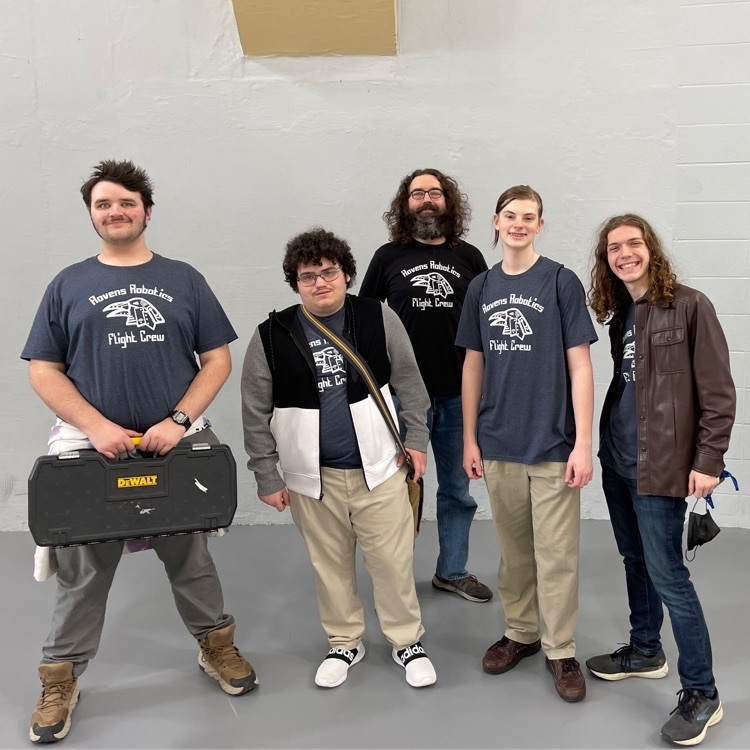 The Ravens Robotics Flight Crew finished 8th in qualifying and has advanced to the single-elimination tournament to decide the tournament champions!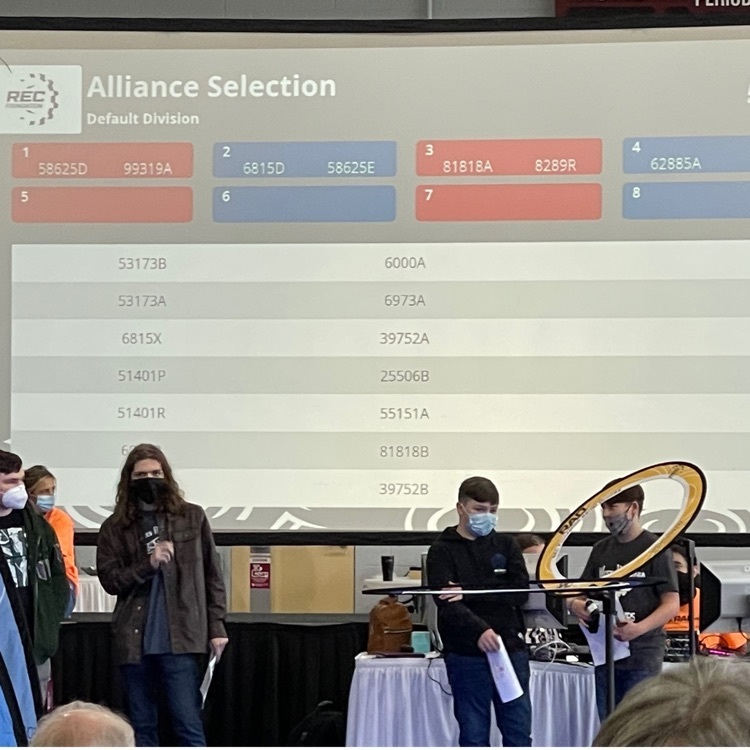 The Ravens Robotics Flight Crew are at Fairmont State University today for the West Virginia REC Foundation Aerial Drone (RAD) Signature Event. Currently in qualifying matches throughout the day. Good luck Ravens!!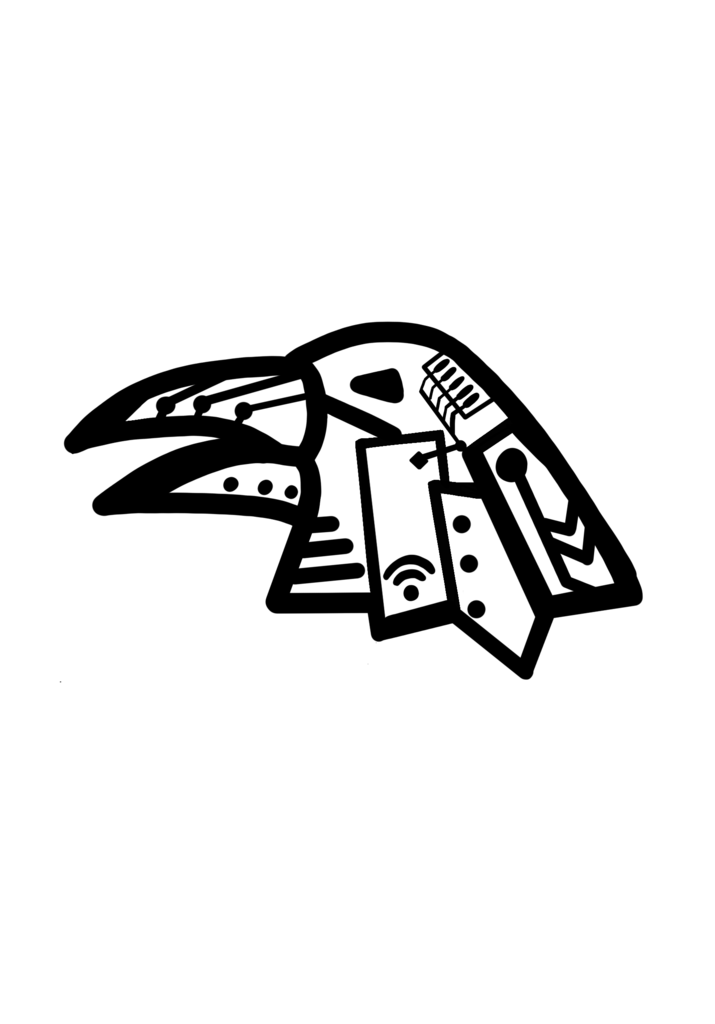 Tri-State STEM+M families, this is a reminder that the College Credit Plus (CCP) meeting is tonight at 5:30PM at the school. This is for any NEW CCP applicants for 2022/2023. Thank you.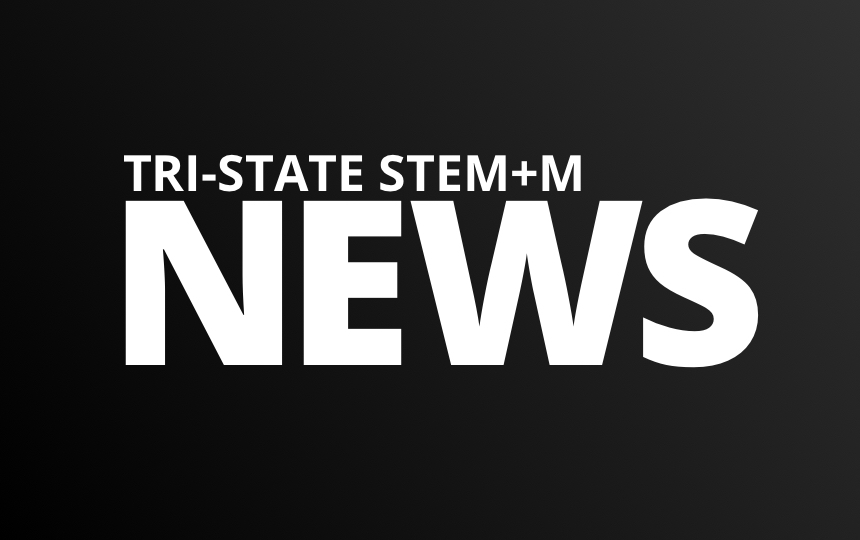 Tri-State STEM+M families, Please go to
www.tristatestem.com
for information regarding updates to our facial covering policy. Thank you.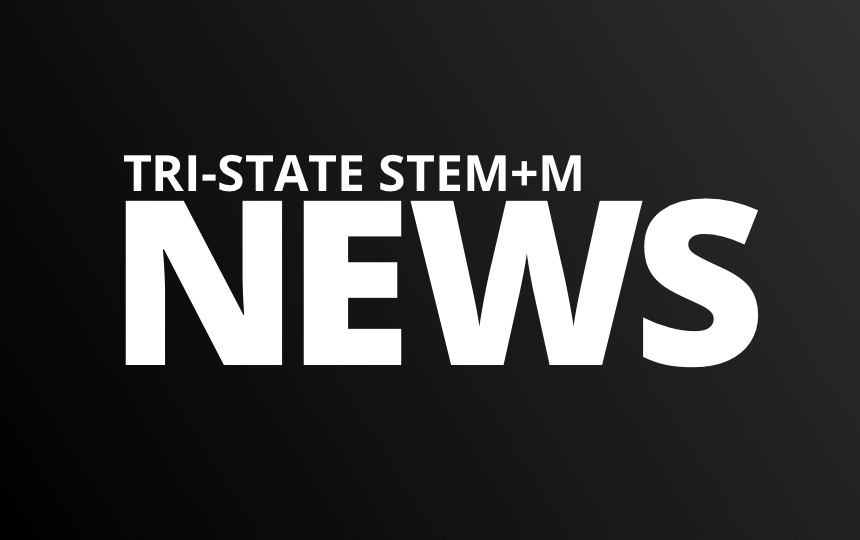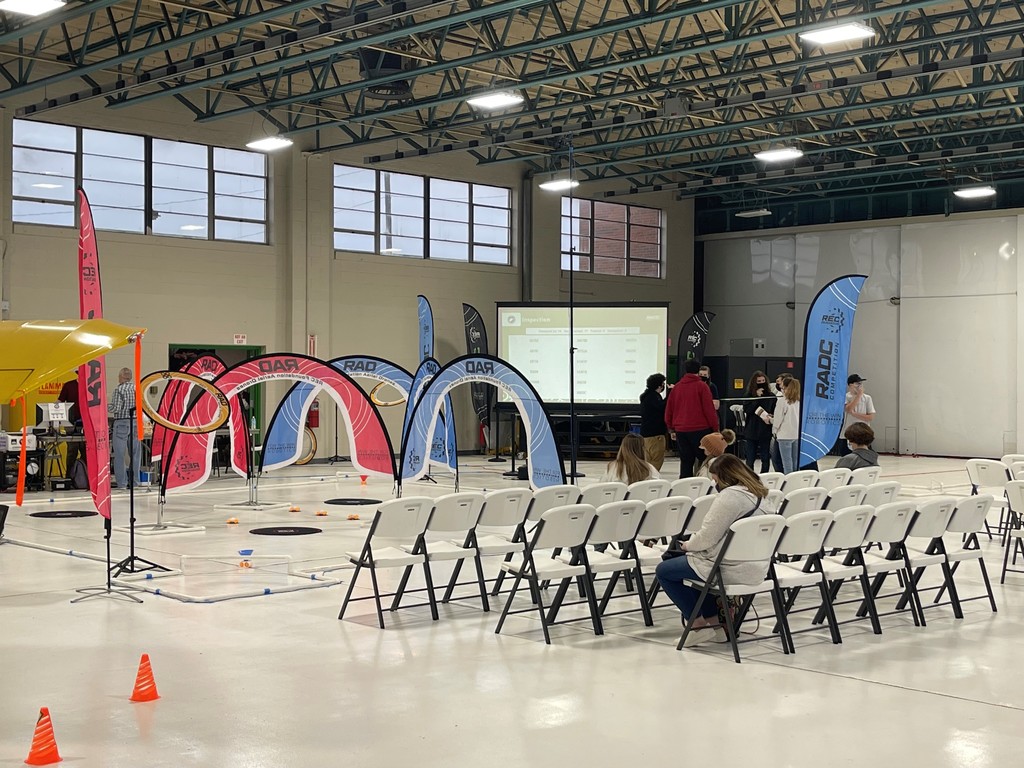 Good evening, Tri-State STEM+M will be closed tomorrow, Friday, February 4th due to forecasted inclement weather. Thank you.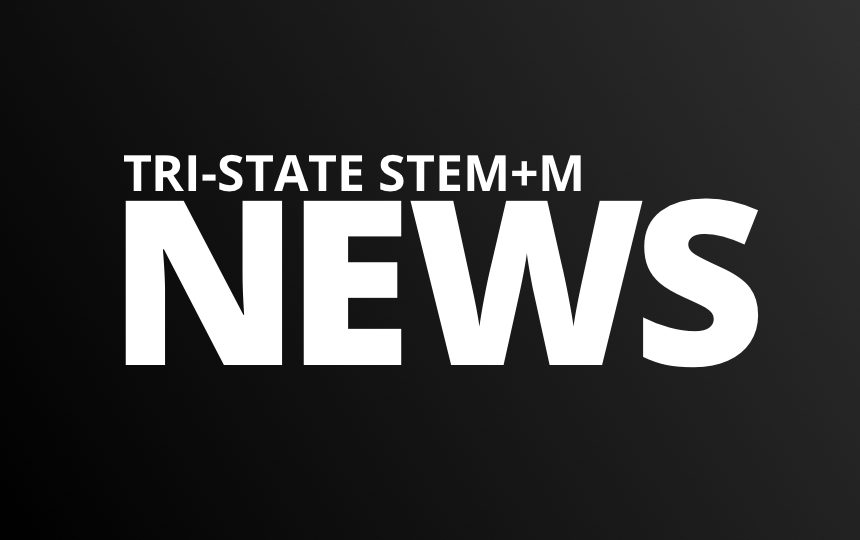 Tri-State STEM+M will be dismissing early today, Thursday February 3rd at 1:00PM, due to the potential of flooding and ice. Thank you.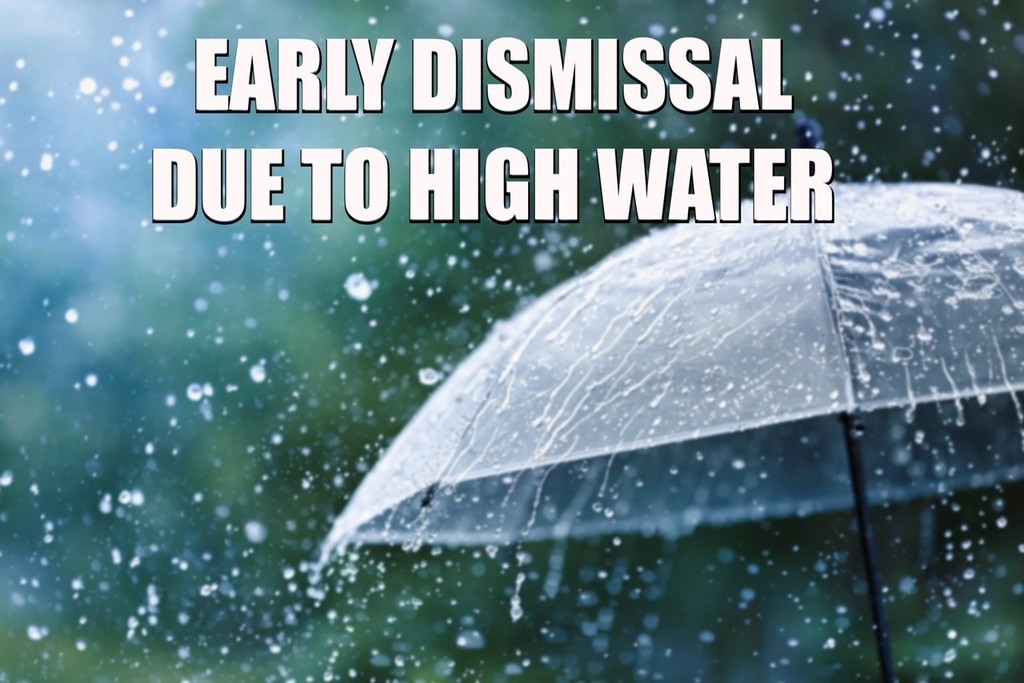 Tri-State STEM+M is actively monitoring the newest Winter Storm Warning for our region. If there is cause for closure, we will send out notices via voice call, text message, app notification, website update, Schoology, and WSAZ, at the earliest possible time.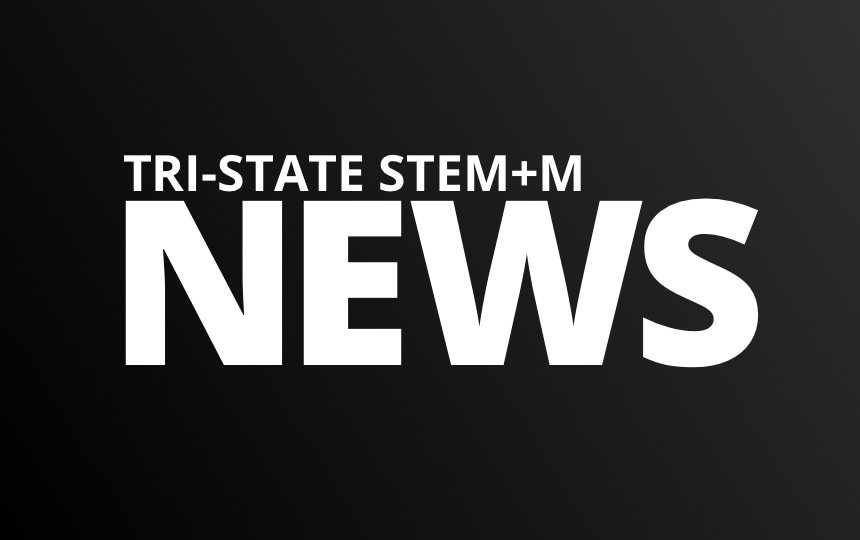 Good Morning, today will be a Digital Day for all Tri-State STEM+M students and staff. Thank you.

Tri-State STEM+M families, a reminder to Freshmen, Sophomores, & Juniors, PICTURE RETAKE DAY is tomorrow, January, 25th. Thank you.

Good Evening, tomorrow, Friday, January 21st, will be a Digital Day for all Tri-State STEM+M students and staff. Please check Schoology beginning at 9:00AM for your assignments. Thank you.